We all have dreams.
Living out your dream is living your life on purpose. It's exciting to watch a person who is living their dream. The energy and passion is contagious. I love being around people like that.
Here's what I want you to know.
It's never too late to bring your dreams into life. The truth is, the world is always a better place when we are creating from a life source that is light and full of positive energy…love.
Take Jeanne for example. She always dreamed of having her own business. Deep inside, Jeanne knew from the time she was a very small girl that art was her calling. There's a sentimental story wrapped around her love for art. With a little help and support, Jeanne was able to transform all that love into an art program that helps children tap into their inner artist. I'm so proud to announce Jeanne's new business:
The Joy of Art; Encouraging the Spark of Creativity in Children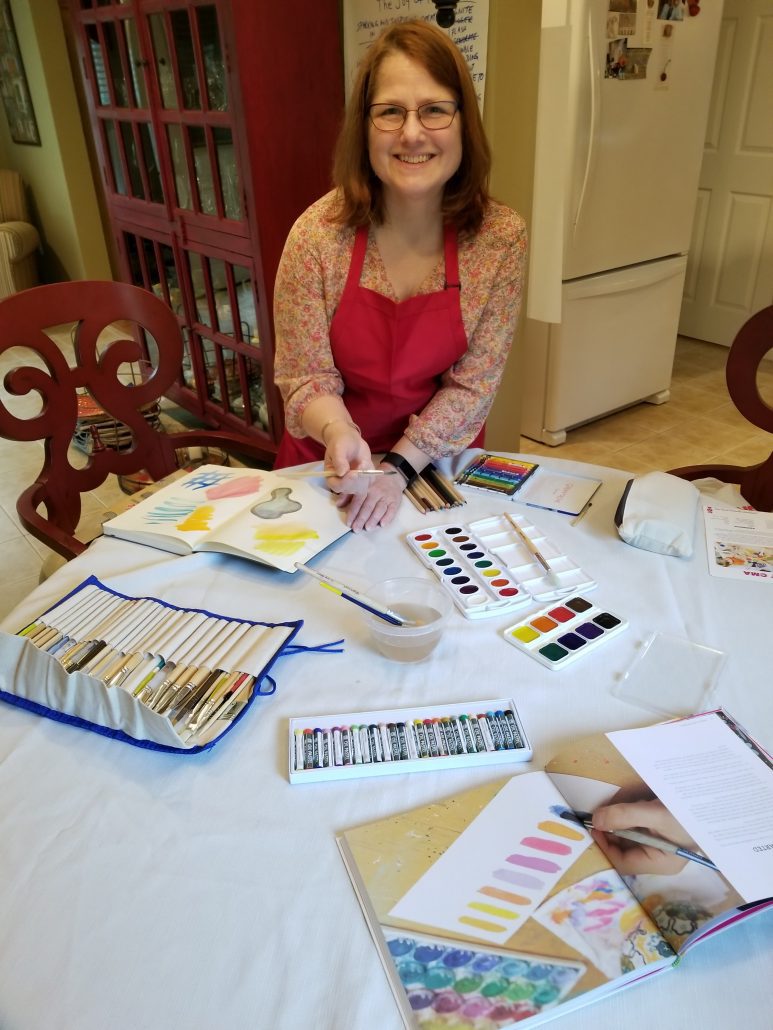 Here's Jeanne working on her dream at at my Cottage.
Jeanne is very busy working on all the details of her dream. She's also written an eBook for children, The Joy Of Art; Teaching Kids To Have Fun With Paint to be released soon. Jeanne is now working on getting her website up and running and a host of art programs for children. All built from a dream based on love.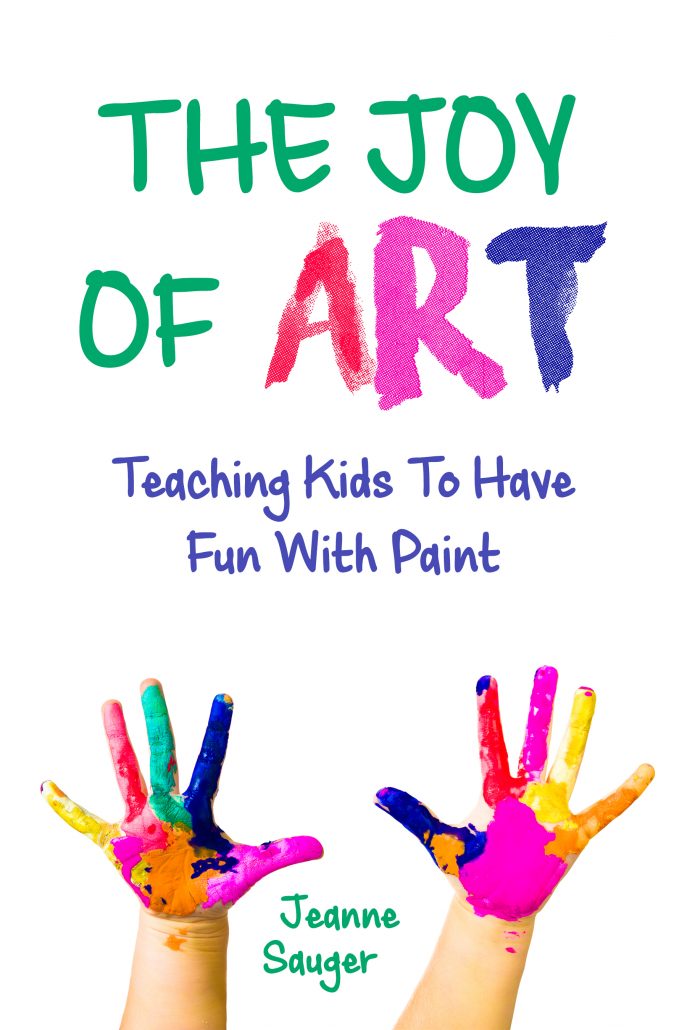 Would you like to live out your dream and bring more love into the world? Can you imagine what that would look like and feel like? I can! Like I said, it's amazing and such an exciting experience to watch before your very eyes a dream come true.
If you would like to learn more about how to work with me one-on-one at my Cottage to fulfill your dreams, then this is your chance. For a limited amount of time, I will be opening up a few more workshops. The Cottage is a great place to be inspired and dream big. Remember, dreams really do come true but you have to take action. If you've been waiting for the time to have someone help you live out your purpose, the time is NOW.
Click on the link below, complete the connect with me form and submit it. Once I receive it, I will personally call you to discuss your dreams and how we can work together at the Cottage. Space is limited.
https://patriciadiesel.com/wp-content/uploads/2017/07/Logo_New-1.png
0
0
KISN
https://patriciadiesel.com/wp-content/uploads/2017/07/Logo_New-1.png
KISN
2018-06-05 16:08:36
2018-06-05 16:32:51
BRING YOUR DREAM INTO REALITY