There's something I would like to share with you. Although this may or may not pertain to you directly, I am sure you know of someone it will resonate with. Allow me to explain.
Over a span of 20 years, I have helped people create healthier environments for their home and office. By far, it's been the most challenging and yet rewarding part of my career.
But what I think people do not fully realize is that clutter is no laughing matter.

Clutter hurts. Clutter depletes your quality of life and raises the potential for serious health issues. It is one of the major sources of stress and can exacerbate medical conditions.
The problem is that it's not always easy for a person to live a clutter-free life. Although it's true, 99.9% of the time people can learn to get organized, (it's a skill-set that is trainable) it's only half of the equation to living an organized life.
So why do so many people fail at living an organized lifestyle?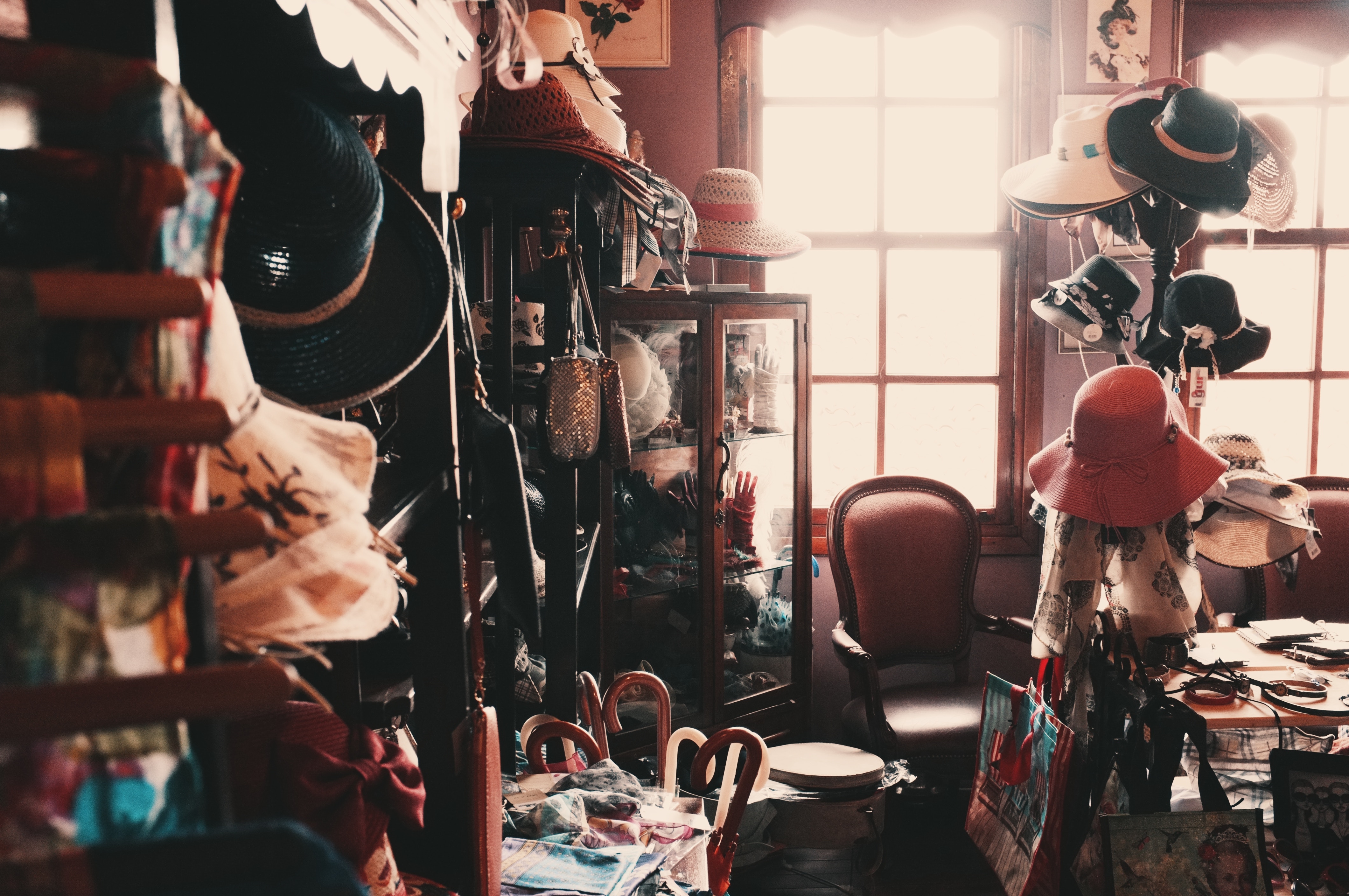 Well, from my experience, it is not just one simple answer. There are many reasons why a person may be unable to conquer their clutter. And, unfortunately, at times it can be rather complicated.
I am always in search of new information, new techniques, new ideas on how to help a person succeed. That's why I am so excited to share with you a new program I have developed. I believe, (if followed exactly as I teach it) you can truly get to the root cause of the clutter problem and finally live clutter-free.
Of course, living a conscious healthy lifestyle is always a choice. But coupled with this innovative program, I'm betting on a high success rate to being and staying organized.
Starting this Fall, I will be rolling out this program on-line, in private workshops and at prestigious learning centers, including The New York Open Center. Filming starts mid August for a min-series accentuating wellness in the home and workplace. Truly, exciting stuff.
As always, if you need immediate assistance, please do not hesitate to contact me here. Until then, stay tuned!
https://patriciadiesel.com/wp-content/uploads/2017/07/Logo_New-1.png
0
0
KISN
https://patriciadiesel.com/wp-content/uploads/2017/07/Logo_New-1.png
KISN
2018-07-23 22:23:00
2018-07-24 11:47:39
CLUTTER - IT'S NO LAUGHING MATTER