Lifestyle Changes Everyone Ought To Know About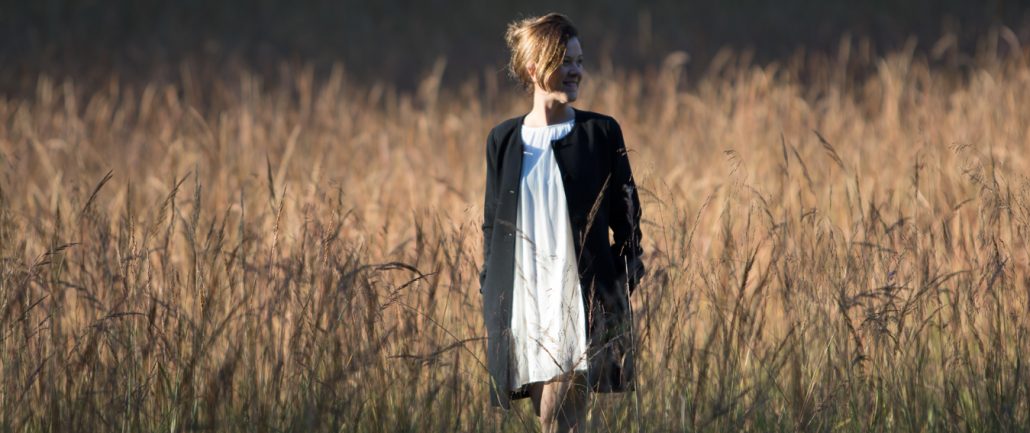 How are your days going?
Do you get through your daily tasks with ease and simplicity or does it feel more like a struggle to get things done?
Whether you are satisfied with your day or not, I can relate to both.
There are definitely times when I feel the stress piling up and the overwhelm mounting.
And the days that go really well, almost silky smooth, I have to be honest, I cherish.
For those reasons, I signed myself up for a Master Wellness Class.
I was interested in learning how I could quantify my silkier days and better manage the rocky days.
If you can relate to this, I would like to invite you to my FREE Webinar.
I'm going to do my best to share the major highlights of what I learned to help you have better days ahead.
I hope you'll join me.
https://patriciadiesel.com/wp-content/uploads/2017/07/Logo_New-1.png
0
0
KISN
https://patriciadiesel.com/wp-content/uploads/2017/07/Logo_New-1.png
KISN
2019-03-22 13:29:09
2019-03-22 13:37:29
Lifestyle Changes Everyone Ought To Know About