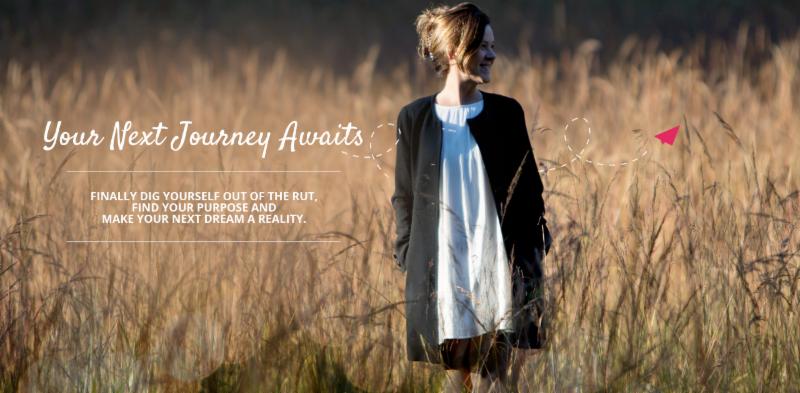 On a scale of 1 to 10, how content are you with the feeling of being organized in your life right now?
Let's assume 10 would be if you had everything just the way you wanted it – everything had a place and everything was in its place. You could locate whatever you needed without wasting time, you could have people over at the drop of a hat without stressing and you felt joy in knowing your place brought you peace of mind.
With being organized at that high water mark, where would you say you are at today?
Is it a 7? Or an 8? Higher? Lower?
And considering where your organized life is, do you have a concrete plan for moving up on the scale?
The first step to getting to a level 10 from wherever it is now, is to truly believe it is possible. That's the first step to overcoming resistance.
To that end, I believe that if you are at a level 1 you can make the best of every situation you are in …
But you must be willing to seize opportunity when it knocks on your door.
The reason I'm telling you all of this is because I like to begin my week doing something that will motivate me for the week ahead. So here's what I have in store for this week:
Today I am giving away my private notes to "Shattering Resistance to an Organized Life." All you have to do is click on the link below to schedule a FREE call with me and I'll personally review my notes with you.
Here's you chance to move up the scale! Opportunity is here – open the door!
https://patriciadiesel.com/wp-content/uploads/2017/07/Logo_New-1.png
0
0
KISN
https://patriciadiesel.com/wp-content/uploads/2017/07/Logo_New-1.png
KISN
2020-02-04 12:21:33
2020-02-04 12:27:56
Shattering Resistance to an Organized Life