Has the information in my book, Organically Yours helped you in any way to experience better health for your body, mind or living space? If your answer is yes, may I please ask you, as a personal favor, to pass this gift along to others?
Now more than ever, people need awareness on how to self-care. With modern day stress literally taking over our lives, people are getting overwhelmed, exhausted and downright sick. Any bit of information that can spark change for a healthier lifestyle is priceless.
During this Holiday Season giving the gift of wellness is a gift that will keep on giving – a gift you will be remembered for.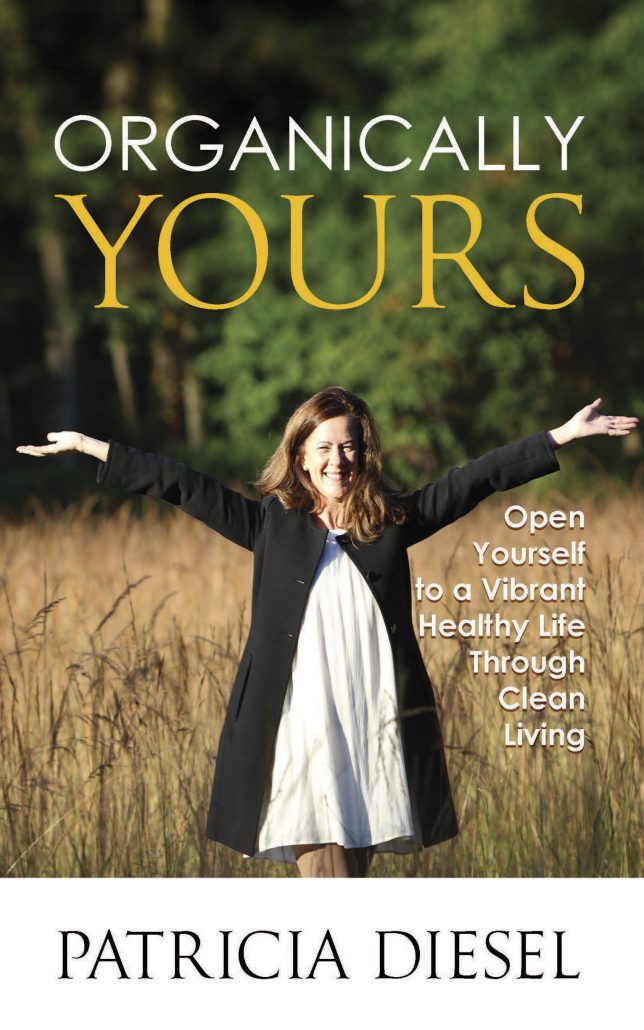 All I ask is that you consider giving the book through my on-line program for only $14.00. You can also take advantage of all the FREE bonus items offered.
As you know, it is my personal mission to help people understand the importance of being your own health advocate and how to live a healthier lifestyle. Anything you can do to support this I am truly grateful for.
You can access Organically Yours on-line program here.
With love and thanks,
Patricia
https://patriciadiesel.com/wp-content/uploads/2017/07/Logo_New-1.png
0
0
KISN
https://patriciadiesel.com/wp-content/uploads/2017/07/Logo_New-1.png
KISN
2018-12-08 09:08:05
2018-12-08 09:13:04
A Chance To Make A Difference