CLUTTER
The Great Imposter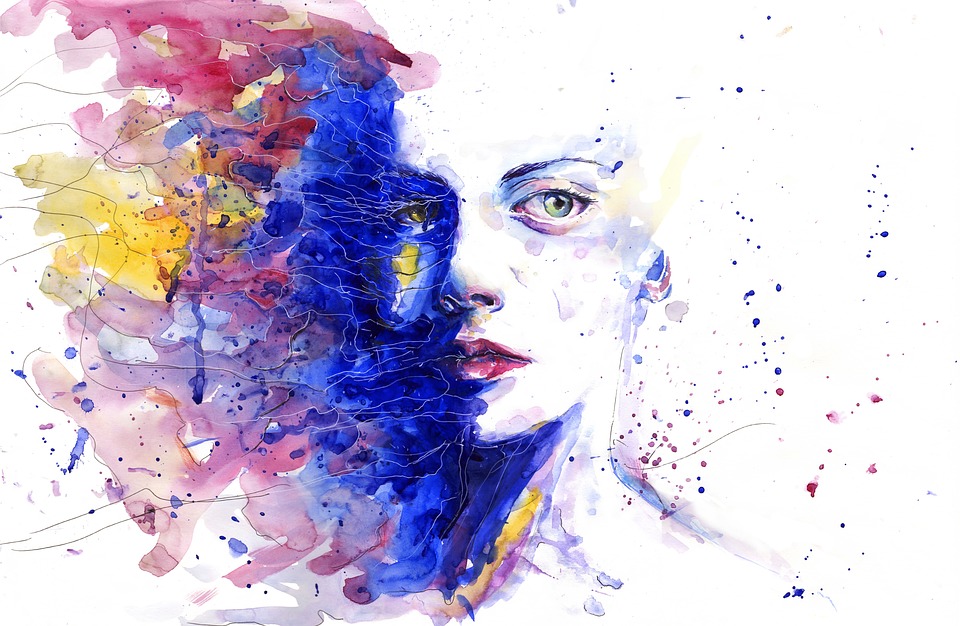 When Mary first contacted me, she told me she was feeling a lack of motivation and extremely overwhelmed due to her excessive clutter.  She was concerned that the clutter was getting out of control and it was making her feel anxious on top of everything else.
I explained to her that clutter is just an outward  manifestation of what a person is feeling.  The clutter can intensify these feelings, but the clutter is not the cause of her lack of motivation and overwhelm.
It's not unusual for a person to think that their clutter is the cause of their emotional upheaval.
For example:  The clutter simply mirrors back what you are feeling about yourself.  So when Mary says the clutter is making her feel overwhelmed and unmotivated, what she's really saying is that she's feeling that way.
The way to overcome Mary's clutter is to take a deeper look at what is causing her to feel this way.  By doing so, she will eventually get to the underlying reason (root cause) of her physical clutter.
This is a very important step in the process of healing oneself of clutter.  If you just try to "clean-up" the clutter without addressing the root cause, the clutter will come back.  This is why we call it the cycle of clutter.
Usually the clutter gets stronger with each cycle.
Although this can at first feel uneasy, I assured Mary that by showing up and facing her fears, it would lead her to a better understanding of what's driving her to outwardly manifest. With this new understanding she would be able to gain a fresh perspective and learn how to deal with her emotions in a more positive, healthier way.
Clutter has many faces and can deceive a person into thinking many things – it's why I refer to it as the Great Imposter.  But don't be fooled.  Your clutter is just you, trying to get your attention.
If you're looking for more information on how to resolve your clutter, I suggest you begin with my on-line mindfulness program that will take you through all the steps necessary to living a clutter-free life.
You can get that program HERE!
https://patriciadiesel.com/wp-content/uploads/2017/07/Logo_New-1.png
0
0
KISN
https://patriciadiesel.com/wp-content/uploads/2017/07/Logo_New-1.png
KISN
2019-03-04 17:51:18
2019-03-11 12:14:56
CLUTTER; The Great Imposter