IMAGINE
 The Peace Of Mind From Being Organized
As you may know, I coach people that benefit from a mindful, holistic approach to clutter-free living.  I care for my clients, which is why I'm writing this note to you today.  I'd like to offer you or someone you care about something – a second opinion.
My second opinion service is a time-tested process I use to determine where you (or your loved ones) are now and where you would like to go by reviewing your lifestyle goals and identifying any conditions that may need improvement.
It never hurts to know more and I want to help you and the one you care about live a stress-free, organized life.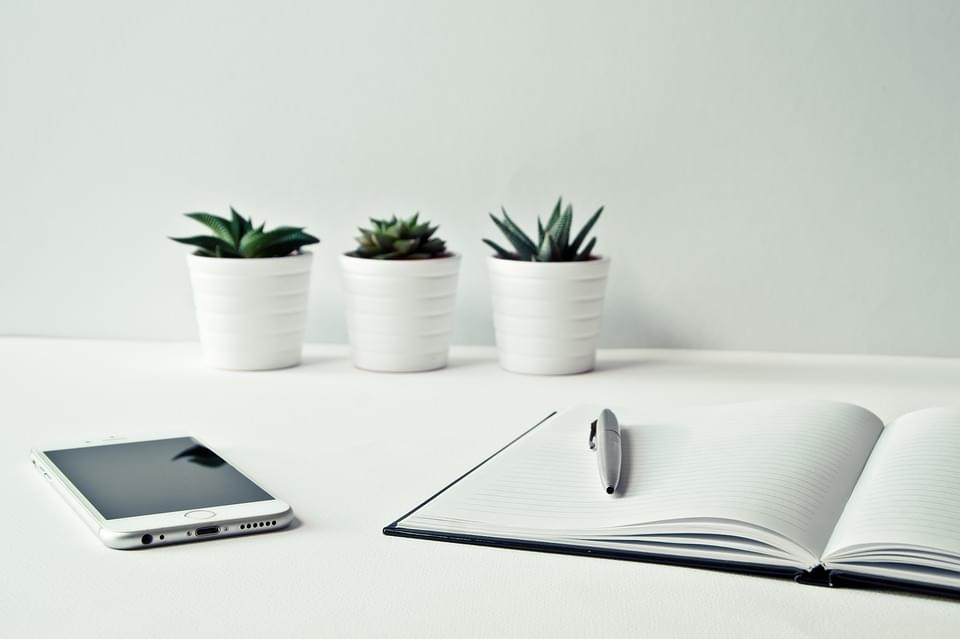 Why now?  I've never seen so many people hungry for wellness solutions.  This includes the body, mind and living space.  There's a a lot of uncertainty in today's world and a noticeable shift where people long for alternative methods for their well-being.
I want to help make sure the people I work with have peace of mind from being clutter-free and living a lifestyle that is conducive to the wellness they deserve.  Plus, I want to provide them with the right tools to ward off any potential risk factors that may negatively influence their quality of life.
THREE POTENTIAL OUTCOMES:
 I find you are in good shape and advise you to continue doing what is already working.
 I find you could improve your lifestyle conditions and if I'm not a fit for your particular needs, I am happy to point you in the right direction to someone who can work with you effectively.
 I find gaps in your current lifestyle and feel I could provide a significant advantage in helping you reach your wellness goals.  I would then explore the idea of working together and what that would look like.
If you think you or the people you care about would benefit from a second opinion – please take advantage of my no-obligation offer by scheduling your call with me HERE!
Remember, I'm here to help.
https://patriciadiesel.com/wp-content/uploads/2017/07/Logo_New-1.png
0
0
KISN
https://patriciadiesel.com/wp-content/uploads/2017/07/Logo_New-1.png
KISN
2019-01-29 17:41:27
2019-01-29 20:24:01
Imagine - The Peace Of Mind From Being Organized