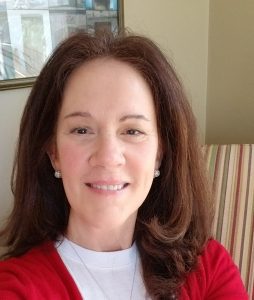 Sometimes when we're feeling stuck or frustrated, the best thing we can do for ourselves is to focus on self-love and self-care.
This is not always easy for many people, especially if they have been living with physical clutter.  Clutter that hangs around too long tends to condition the way we think and feel about ourselves.
Limiting beliefs of "I'm not good enough or worthy of" can surface, which can sabotage our focus and deprive us of the very thing we need the most – love and care.
That's where the power of mindfulness can help release these blocks and move you forward in a more positive way. This is just some of the criteria I cover in my Mindful Tools for Organized Living program.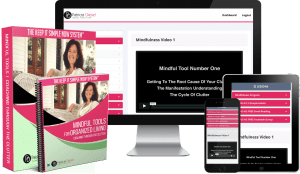 I show you how to dig into where these limiting beliefs came from and how to rewrite them, and how to show up in life with your new story that embraces your authentic self.
We all need love and care, but more importantly, we need to give it to ourselves. Mindful Tools for Organized Living will show you how to do that and in the process unclutter your life – plain and simple.
I hope you'll give it a try.
MINDFULNESS.PATRICIADIESEL.COM/MINDFULNESS
https://patriciadiesel.com/wp-content/uploads/2017/07/Logo_New-1.png
0
0
KISN
https://patriciadiesel.com/wp-content/uploads/2017/07/Logo_New-1.png
KISN
2020-02-26 14:33:43
2020-02-26 14:44:50
Imagine If We Could Just Love And Care More