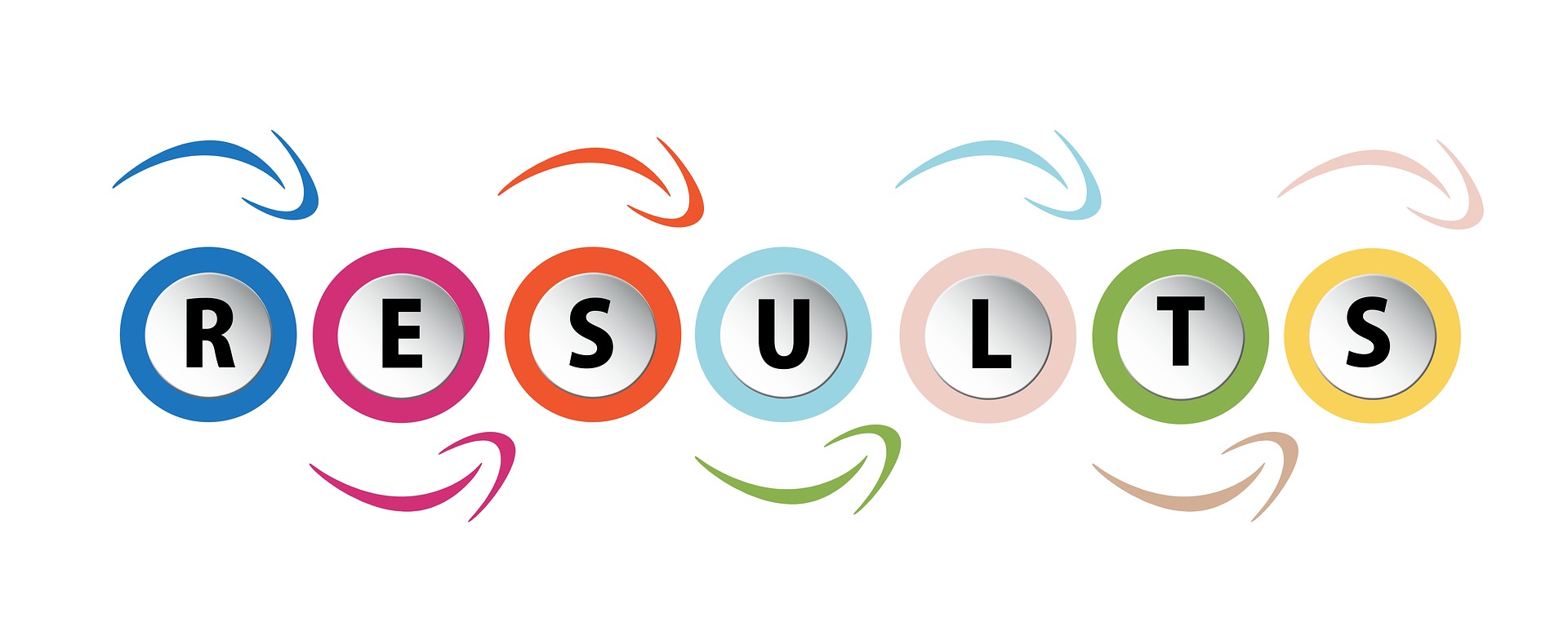 It's Friday and I'm hoping you have some really cool plans for your week-end.
Whether you have something super exciting to do or you're going to simply chill out and relax, as long as you have peace of mind, that's all that counts.
Having a clear head to enjoy the things you want to do in your free time is priceless.
That's not always easy to do when you have countless things on your mind, especially things that you have been putting off and procrastinating about.
The problem with procrastination is eventually it takes a toll on the mind and starts to wear you down.
I'm going to be teaching a class on how to finally put procrastination to rest. I think you'll find it quite helpful if you're looking to get results on some of those looming projects.
I hope you'll join me.

https://patriciadiesel.com/wp-content/uploads/2017/07/Logo_New-1.png
0
0
KISN
https://patriciadiesel.com/wp-content/uploads/2017/07/Logo_New-1.png
KISN
2019-08-02 09:50:18
2019-08-02 10:02:04
It's All About The Results