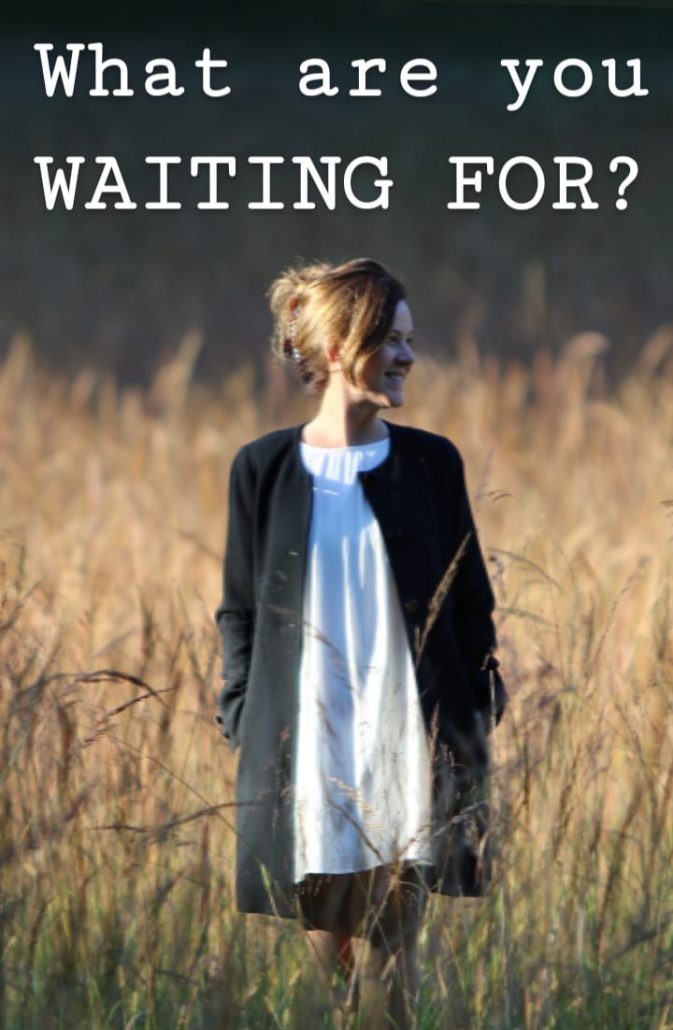 I love this quote…
Procrastination is a way of living in the past instead of the present moment.
~ Debasish Mridha
Far too often we wait on taking action that could be serving our highest good.
And by waiting, it prevents us from moving forward and getting our "stuff" done.
It's like holding on to "things"  that no longer serve our needs or purpose.
All it does is keep us in a cycle of stagnation and clutter.
Waiting too long or holding on too tight can keep us in a bad relationship, a crummy job, and stifles us from pursuing our passion.
And when we live in the past all we do is continually reprogram our mind to stay there. That's because its job is to ensure that you respond exactly the way you are programmed.  Your subconscious mind makes everything you say and do fit a pattern consistent with your self-concept.
This is why motivational activities, positive affirmations, and mindfulness programs are so impactful for people who want to change the course of their life.
So today, I'd like to encourage you to stop waiting and holding on and step into a new way of thinking…
Click Here To Let Go Of The Past And See What's Possible For You
Because sometimes waiting and holding on does more damage than letting go.
Click Here To To Let Go Of The Past And See What's Possible For You

And remember…
An uncluttered life is a beautiful life!
https://patriciadiesel.com/wp-content/uploads/2017/07/Logo_New-1.png
0
0
KISN
https://patriciadiesel.com/wp-content/uploads/2017/07/Logo_New-1.png
KISN
2019-10-16 15:35:54
2019-10-16 16:00:25
Sometimes Waiting & Holding On Causes More Damage