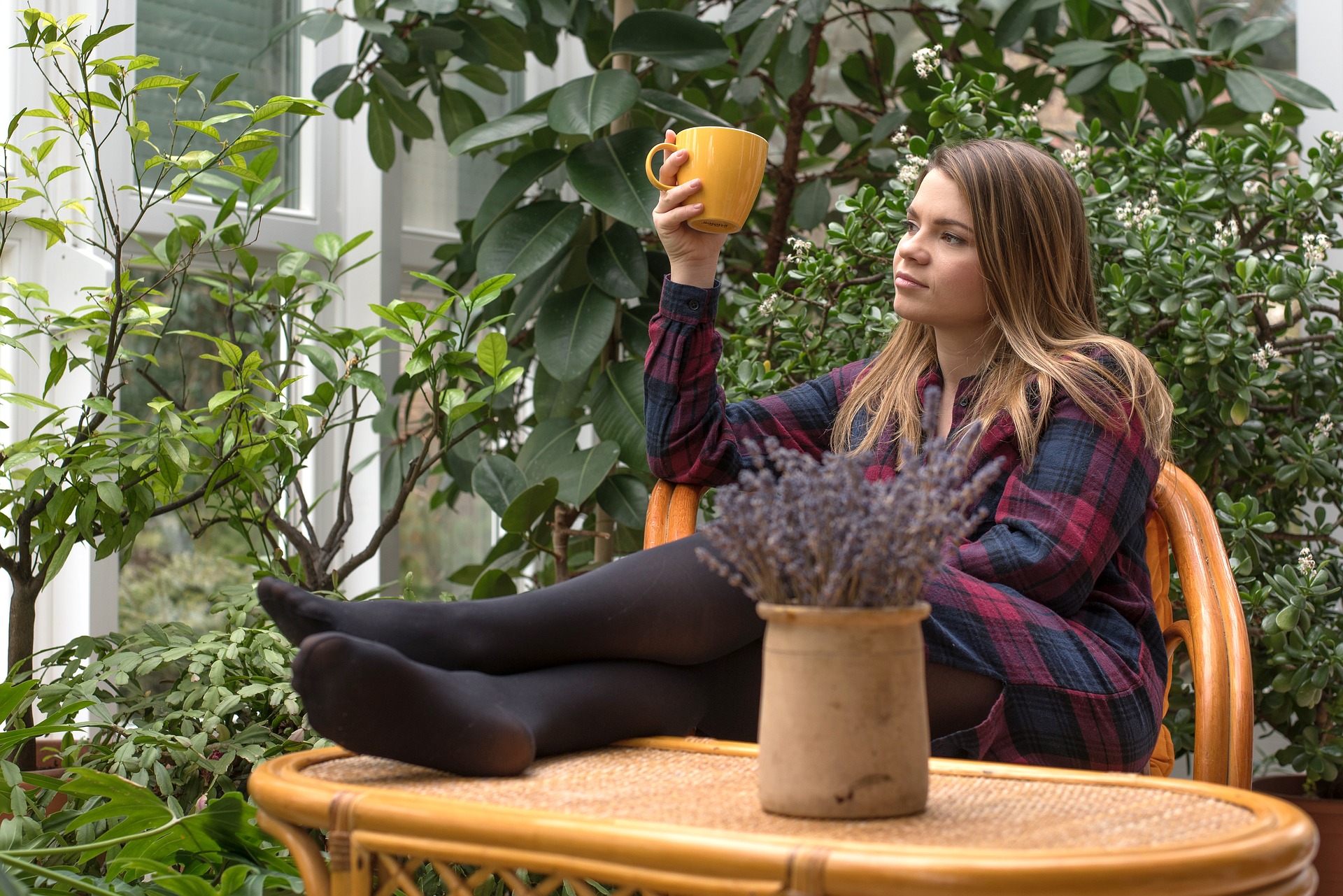 Have you ever had a nagging feeling about something that won't go away – and when you try to dismiss it, it just seems to get worse?
Clutter is like that. The more you try and pretend it doesn't exist, the more it grows and grows.
It may appear at first a lot to handle to confront "things" but I can honestly tell you, the only way to resolve those nagging feelings is to do just that.
I show my clients exactly how to do it in a non-threatening way that helps them overcome their fear and overwhelm.
I'm going to be talking about how to do that and so much more in a FREE conference call on Monday. You can register for the call if you're interested.
All you have to do is click on the below link.
YES, I WANT TO REGISTER FOR THE CONFERENCE CALL
I hope you'll join me.
https://patriciadiesel.com/wp-content/uploads/2017/07/Logo_New-1.png
0
0
KISN
https://patriciadiesel.com/wp-content/uploads/2017/07/Logo_New-1.png
KISN
2019-07-21 23:04:34
2019-07-21 23:12:46
There Is A Way To Rest Easy