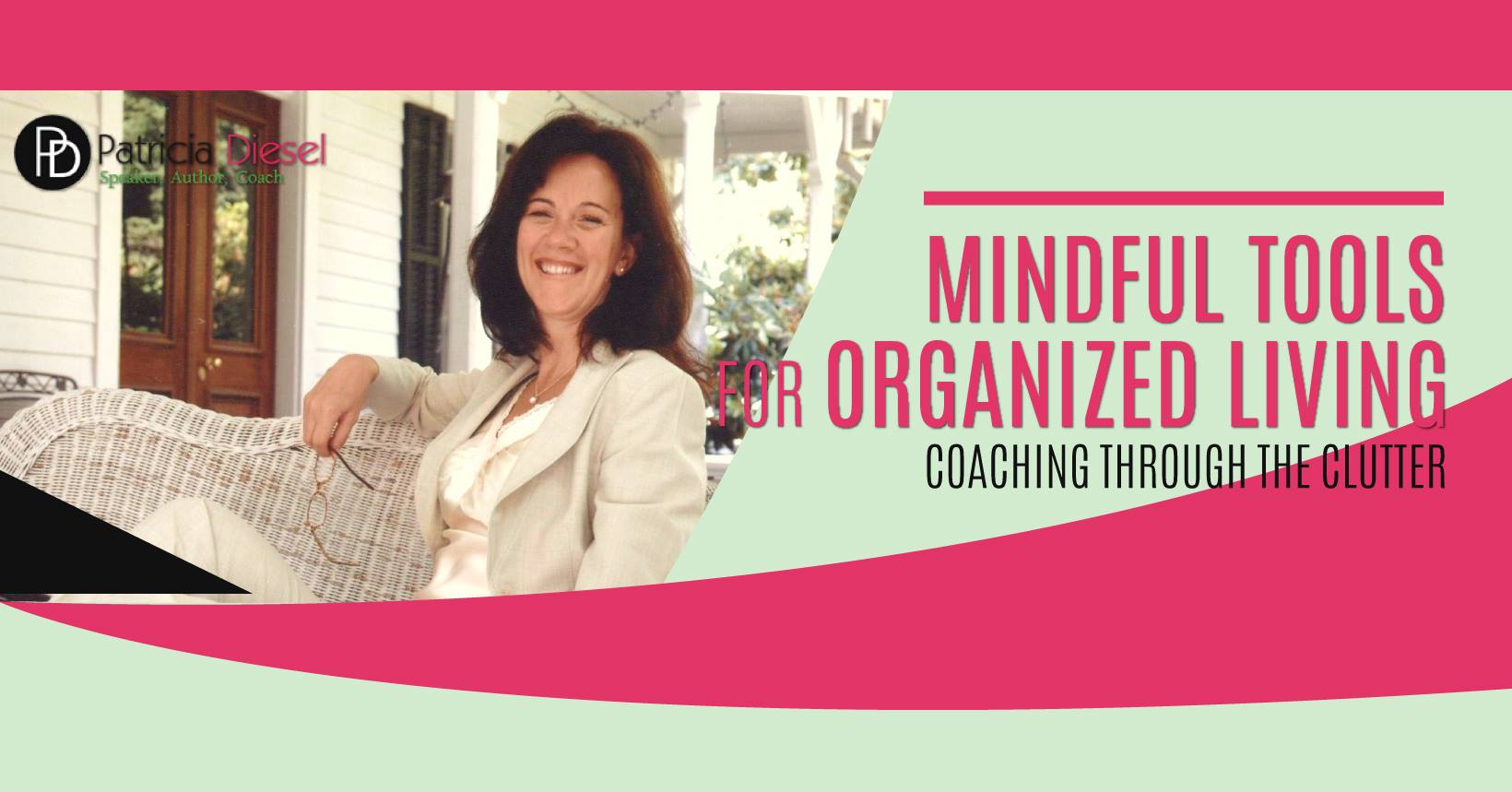 EVERYDAY I GET THE HONOR TO WORK WITH AMAZING WOMEN!
I would like to share something with you about my program, Mindful Tools For Organized Living.
You see, Mindful Tools For Organized Living is not something I constructed over night. It's not something I developed on a whim. It's been years of hard work, studying, writing, and lots of heart and soul.
I am proud of this program because it brings me so much satisfaction that I was able to follow-through on my vision. But more than that, it is the joy I receive knowing it is helping people from all walks of life, find the resolve and peace they've been searching for.
Everyday, I get the honor to work with amazing people who had the courage to step into their greatness. I understand it can be scary and uncomfortable to be vulnerable, but I promise you, once you do, the greatness is there.
Just take a look at what some of these amazing women are saying about the Mindfulness Program and how it is helping them in their life.
https://patriciadiesel.com/wp-content/uploads/2017/07/Logo_New-1.png
0
0
KISN
https://patriciadiesel.com/wp-content/uploads/2017/07/Logo_New-1.png
KISN
2019-10-26 14:01:07
2019-10-26 15:05:01
Take A Look At These Amazing Women