There's no doubt in my mind that backsliding is a natural occurrence with clutter. In fact, it's pretty natural for humans to backslide in many aspects of life recovery if you really think about it.
So if backsliding is something that is going to happen, why do most people have such a difficult time with it and seem to never recover?
Well, that's the million dollar question that I happen to have the answer to. The answer lies within my Bullet Proof Recovery Plan that I will be discussing tomorrow evening during my FREE INTRO CALL to introduce my new program, Mindfulness Tools for Organized Living.
Currently I am teaching this course at various learning centers but I will be offering it on-line with personal coaching options for my clients.
Check out another selfie with Nick – the brains behind the filming of my Mindfulness Video Series. I just couldn't help myself…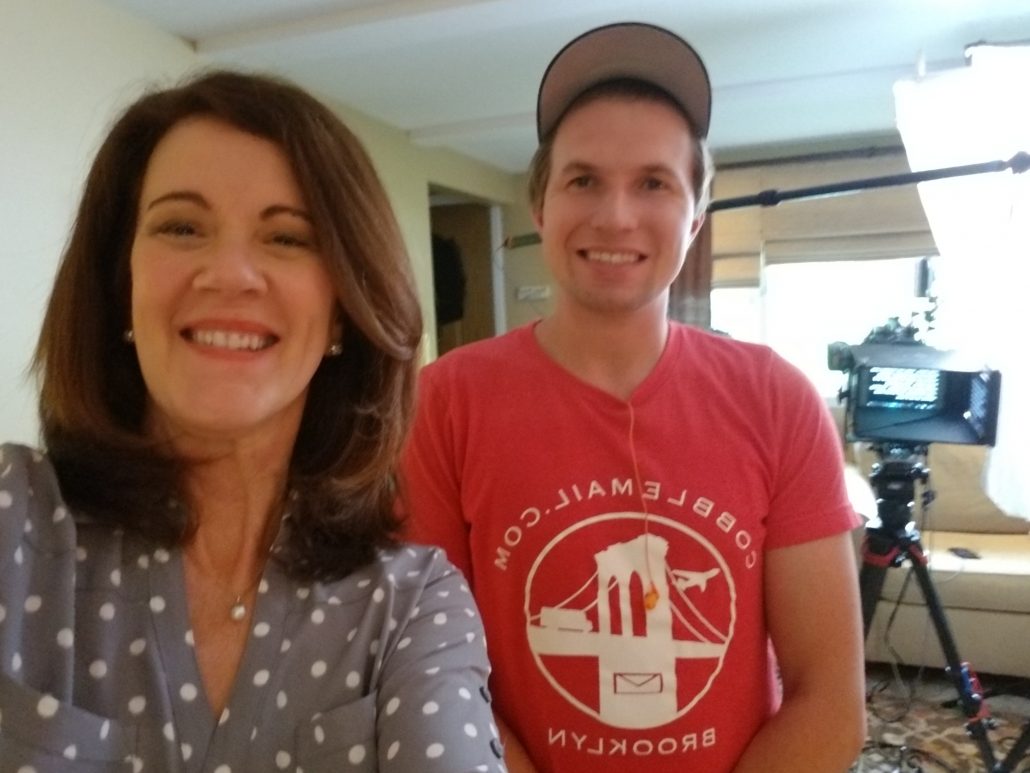 Please join me so I can share all the details about how this program supports conscious, healthy living for an organized lifestyle.
https://patriciadiesel.com/wp-content/uploads/2017/07/Logo_New-1.png
0
0
KISN
https://patriciadiesel.com/wp-content/uploads/2017/07/Logo_New-1.png
KISN
2018-08-27 20:25:28
2018-08-27 20:36:25
The Benefits Of A Bullet Proof Recovery Plan