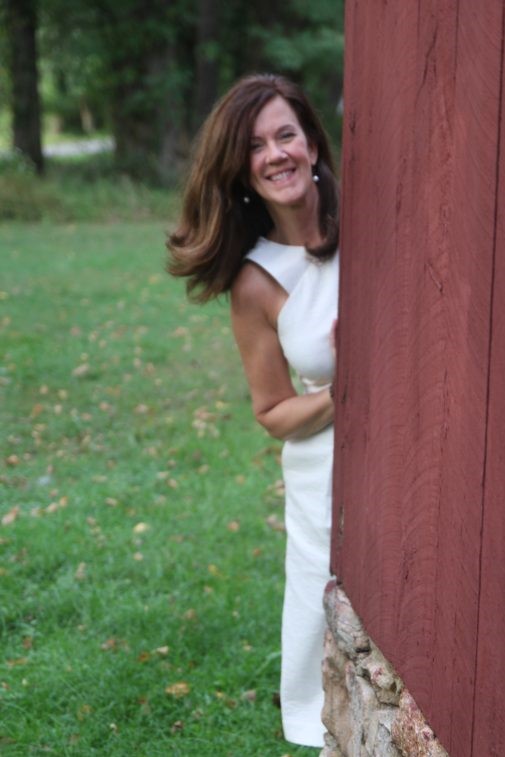 It's not uncommon for people to think of  "clean living" as a healthy or morally acceptable way to live life.
But in today's modern world, the term clean living is associated with how a person takes care of their body, mind and living space.  At least, that's what I teach my students.
Self-care is a reflection of all of these things.  Being mindful of what you ingest into your body, the words you say to yourself, and the environment you inhabit, is how you begin to live a clean life.
In my latest book, Open Yourself to a Vibrant Healthy Life Through Clean Living I give you examples and exercises on living holistically. If you haven't picked up your copy, you can do so HERE.
And if you're interested, I'll be teaching a new course, "Journey Into Clean Living" at The Lodge At Woodloch this summer.  Plus, you'll also find me in their kitchen sharing some of my refreshing, smoothie recipes.  You can get all the details HERE.
Of course, if you have any questions or are interested in learning more about how to live a clean life for your body, mind and living space – simply reach out to me. I'd love to help you.
https://patriciadiesel.com/wp-content/uploads/2017/07/Logo_New-1.png
0
0
KISN
https://patriciadiesel.com/wp-content/uploads/2017/07/Logo_New-1.png
KISN
2019-07-01 13:34:00
2019-07-01 18:54:05
Journey Into Clean Living