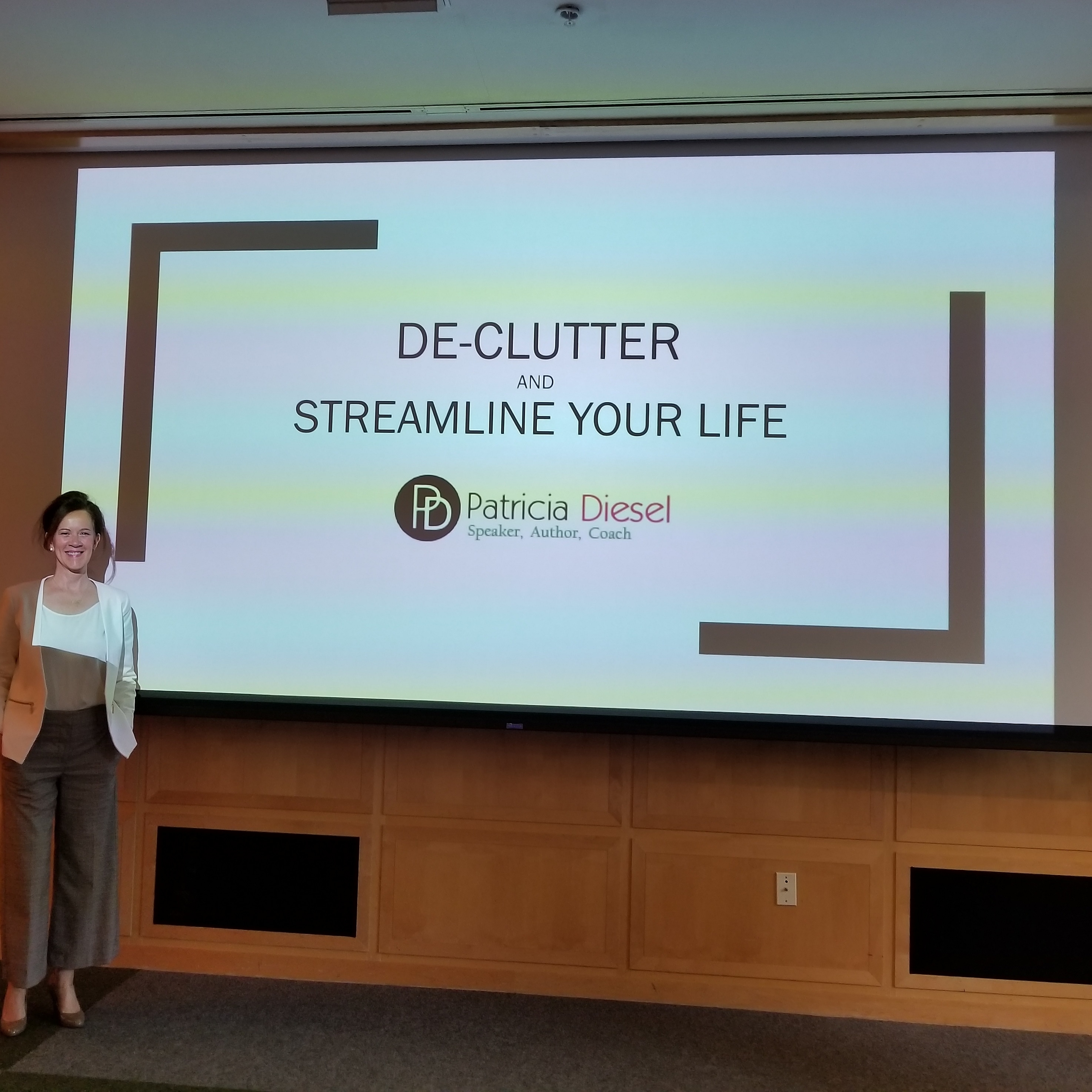 I love teaching people how to unclutter their lives.
We strive to streamline because we are seeking peace of mind.
It's true we want an environment that is organized, neat and tidy, but it's the quality of life it offers us that is so appealing.
What about you?  Do you need to streamline your life?
Here are some links that can help you get started:
This is my on-line book offer that shows you how to take care of your body, mind and living space for healthy living:
https://go.patriciadiesel.com/organically-yours
This is my on-line video series that takes you through the entire process for organized living that people are raving about:
https://mindfulness.patriciadiesel.com/mindfulness
Please let me know if there is anything else I can do to support you.
https://patriciadiesel.com/wp-content/uploads/2017/07/Logo_New-1.png
0
0
KISN
https://patriciadiesel.com/wp-content/uploads/2017/07/Logo_New-1.png
KISN
2019-06-11 19:42:55
2019-06-11 19:47:53
We De-Clutter For Peace Of Mind