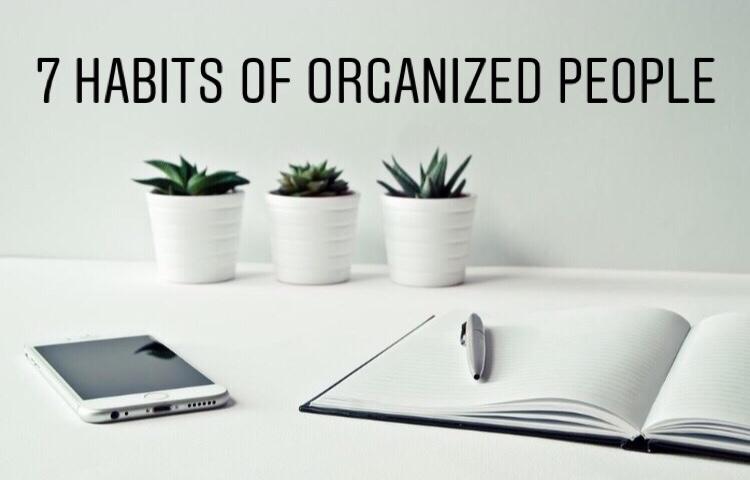 Do you ever wonder what's different about a person who is organized from someone who is not?

If you're like most people, you probably think it's because they were "born" that way – it's their gift.

But what if I told you that's not the case at all.

There are solid reasons why some people are more organized than others.

The good news is that you can become better organized too! 

All you need to do is learn what stands them apart (what they're doing differently from you) and follow what they're doing.

And I'm going to make that very simple for you to do with my new course: 7 Habits Of Organized People.
I'm going to show you the top 7 Habits that highly productive people do that  make them efficient and super organized. 

If you've been struggling, beating your head against the wall, trying to figure out why you can't "BE" organized like other people, this is the class for you – so don't miss it!

You can get all the class details of the

7 Habits Of Organized People

by clicking

HERE!



https://patriciadiesel.com/wp-content/uploads/2017/07/Logo_New-1.png
0
0
KISN
https://patriciadiesel.com/wp-content/uploads/2017/07/Logo_New-1.png
KISN
2019-09-05 20:36:51
2019-09-06 20:30:10
7 Habits Of Organized People; A New Course